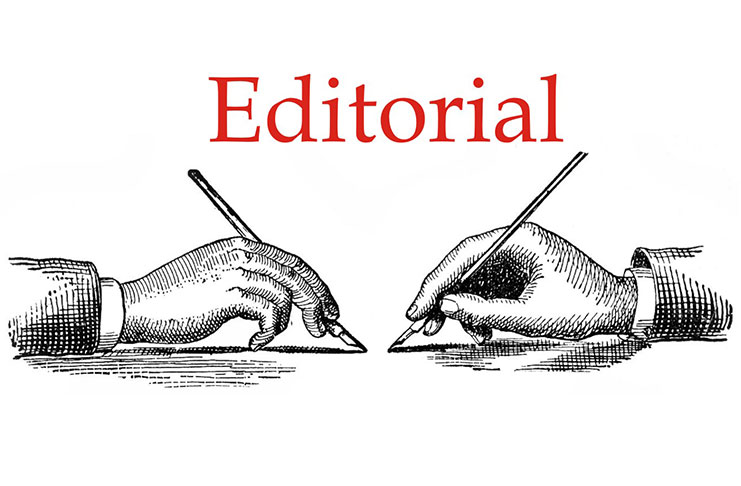 The Editorial Team Is Hiring
We are seeking at least 1 new team member!
​
The Editorial Team Is the newest team here at PeakForums and is the leading team for our new website component here at PF! We are looking for, at least, one talented individual to join our orange team!

Responsibilities Of A ETM:
Writing- As an ETM you'll be writing pieces for our website pages which may be things such as how to use a particular feature, or information about a certain team.
Editing- As an ETM, you'll be editing and reviewing pieces of writing from members who want these published on our blog.
'Articling'- As an ETM you'll be writing articles for our blog and conducting surveys to find out what topics users are interested in
Requirements:
Good Record. As you'll be a staff member, you should be a role model and have no warnings or bans previously
Quality Posts. As you'll be writing a lot, it's best if you show us 5 or so quality posts around the forum for us to see you "in action!"
Good Spelling & Grammar. We tend to write a lot and have a large audience so these things are vital to maintain good written communication.
I Want To Apply!
If your inerested in the position, even if you fully don't meet any of the requirements or don't have much past experience, drop me
@SantaBear
a message stating your interest
If you've previously applied to the Community Team, you still need to state your interest as the Editorial Team runs as a seperate entity
Good luck to all that apply!